As reported by SlashDot: Auto loans to borrowers considered subprime, those with credit scores at or below 640, have spiked in the last five years with roughly 25 percent of all new auto loans made last year subprime, a volume of $145 billion in the first three months of this year.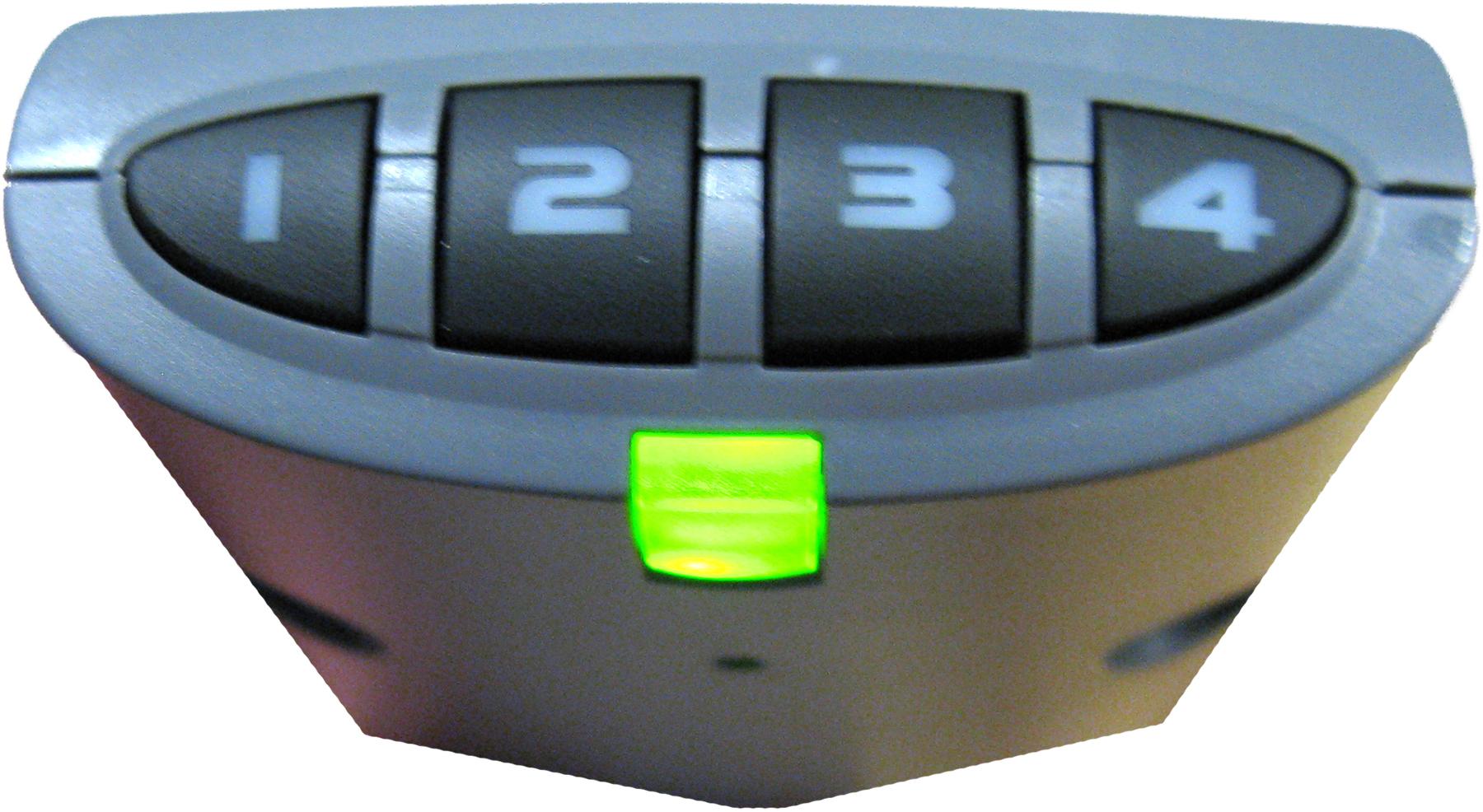 Now the NYT reports that before they can drive off the lot, many subprime borrowers must have their car outfitted with a so-called starter interrupt device, which allows lenders to remotely disable the ignition. By simply clicking a mouse or tapping a smartphone, lenders retain the ultimate control. Borrowers must stay current with their payments, or lose access to their vehicle and a leading device maker, PassTime of Littleton, Colo., says its technology has reduced late payments to roughly 7 percent from nearly 29 percent. "The devices are reshaping the dynamics of auto lending by making timely payments as vital to driving a car as gasoline."

Mary Bolender, who lives in Las Vegas, needed to get her daughter to an emergency room, but her 2005 Chrysler van would not start. Bolender was three days behind on her monthly car payment. Her lender remotely activated a device in her car's dashboard that prevented her car from starting.
Before she could get back on the road, she had to pay more than $389, money she did not have that morning in March. "I felt absolutely helpless," said Bolender, a single mother who stopped working to care for her daughter. Some borrowers say their cars were disabled when they were only a few days behind on their payments, leaving them stranded in dangerous neighborhoods.